It is totally doable to DIY your own blackout curtains…but, if I'm being totally honest, I don't recommend it!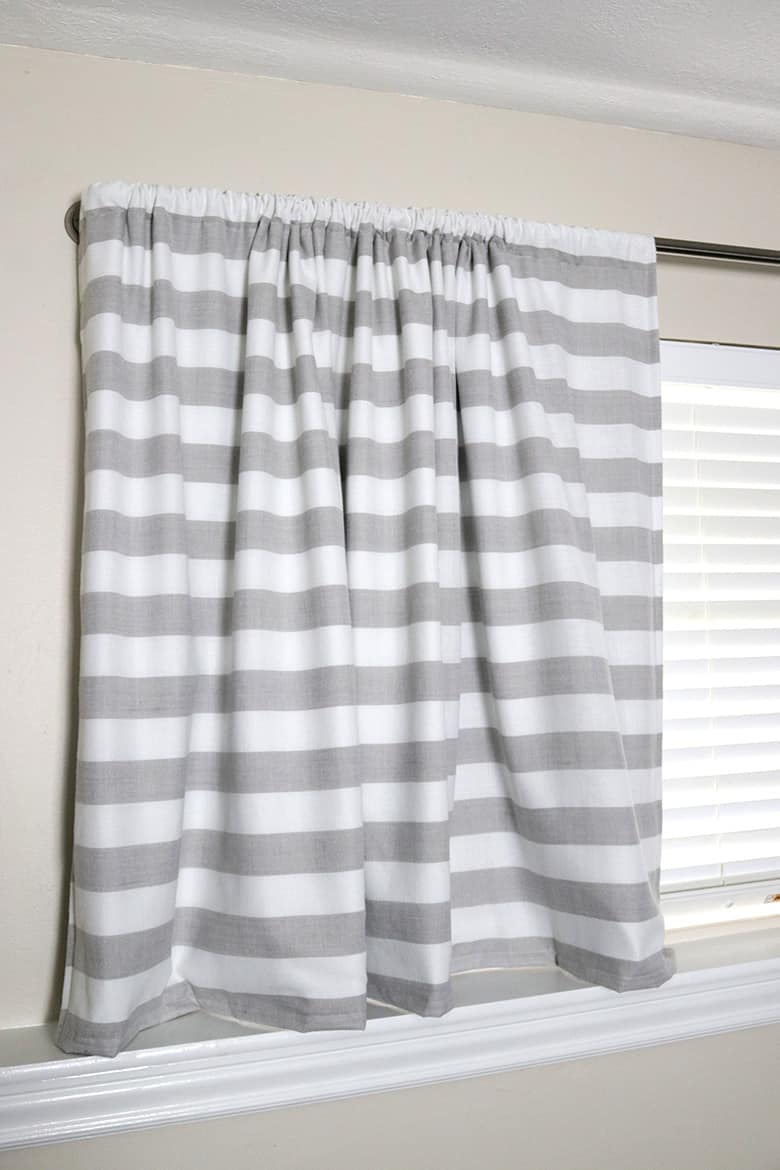 Blackout curtains are probably the greatest invention ever. We have a street lamp that shines right into our bedroom and we were curtain-less for about a year before I got around to making these. It made a world of difference as soon as these were hung up. (We love our sleep. Mostly me.)
But…I'll be honest…this was one of those tedious DIY projects.
You know…the kind of project that you're really ambitious about in the beginning, so you buy all the supplies for it, but then there's too much measuring and math and excuses. So your supplies sit for about six months while the more exciting craft projects take precedence.
When I finally buckled down and made these curtains, I realized the $60 of materials I bought were only enough to cover two of our three windows. And the material I chose ended up being difficult to work with. And, sadly, I didn't love the result. Especially when I kept seeing cuter blackout curtains at the store (for a fraction of the cost).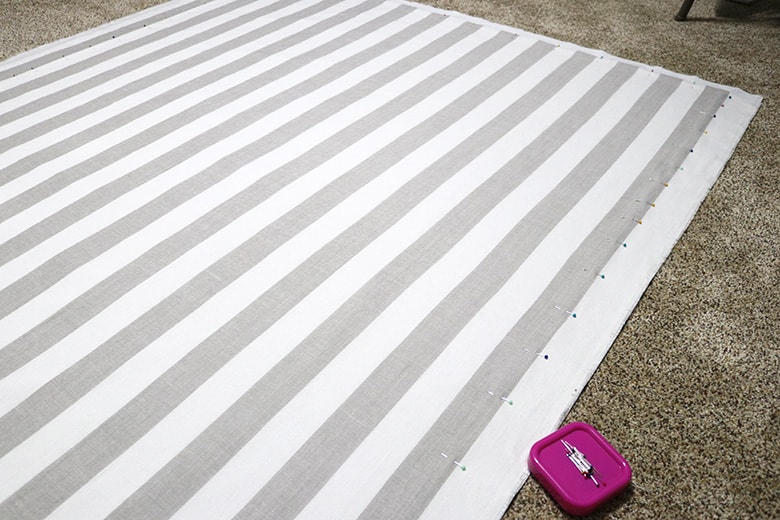 Oh well. You live, you learn.
Or, if you're me, you don't. Because I just want to DIY everything, even the tedious things. I'm like that meme that says "why buy it for $2 when you can make it for $92." It's not really an exaggeration.
But, if you're intent on making your own blackout curtains, I'll give you some tips to make this a more enjoyable project. Keep reading for my honest list of pros and cons.
---
Pros of making your own DIY blackout curtains
The different options of blackout fabric at the craft store.
Okay, so the cool thing is that you can actually buy blackout fabric at the craft store! (I was pretty excited about it at first.) It even comes in different colors, so if you wanted to make this a much cheaper project, all you'd need to do is hem some edges and make a tube for the curtain rod.
The options for customization.
If using blackout fabric in combination with a patterned fabric, like I did, you get to completely customize your look! If you do this, I recommend purchasing an inexpensive fabric that will be easy to work with: not slippery, not prone to snagging, and preferably wrinkle-free. Also, pay attention to directional prints and purchase extra if needed.
The versatility.
Another good thing about making curtains from scratch is that you can fit any size window. Depending on your windows, you may find DIYing them to be a cheaper solution. For my windows, though, I feel I could have altered store-bought curtains just fine and cut my costs in half.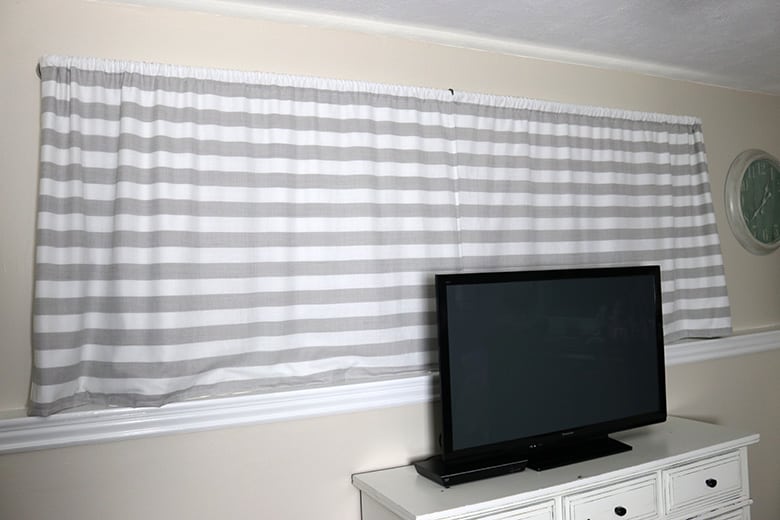 Cons of making your own DIY blackout curtains
The cost.
This was the biggest thing for me, mostly because I chose a ridiculous home decor fabric that was pricier than I wanted (even with a coupon) and I underestimated how much fabric I would need. So, originally I felt $60 was an okay cost for materials when I thought it would be enough for all my bedroom windows. I was rather disappointed to learn it would only cover two of the three. (And if you're wondering, I purchased a cheap blackout curtain to alter for the last window because I was so done DIYing this from scratch. 😆)
The time and effort involved.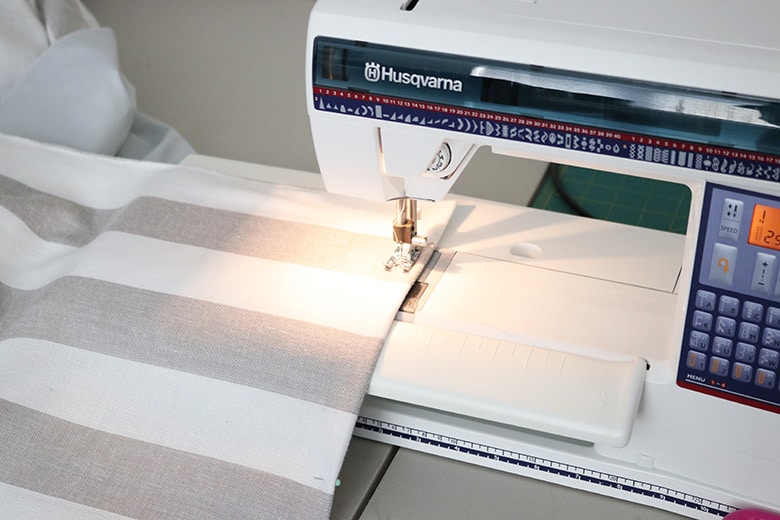 If you like these kind of sewing projects, then more power to ya! But I feel there's a certain lack of creativity when all you're doing is measuring and fitting. It's tedious and a lot more time-consuming than I'd have liked. If you alter store-bought curtains, at least half your hems are already done and you don't have to worry about squaring up your fabric.
The loss of functionality.
Now, obviously this one depends on your skill level–and the fabrics you choose. My curtains ended up being so heavy with both layers, so they actually don't slide very well on the curtain rod. Kind of frustrating. I think this could have been avoided, though, if I made the tube a little wider and if I chose a lighter-weight fabric to begin with.
---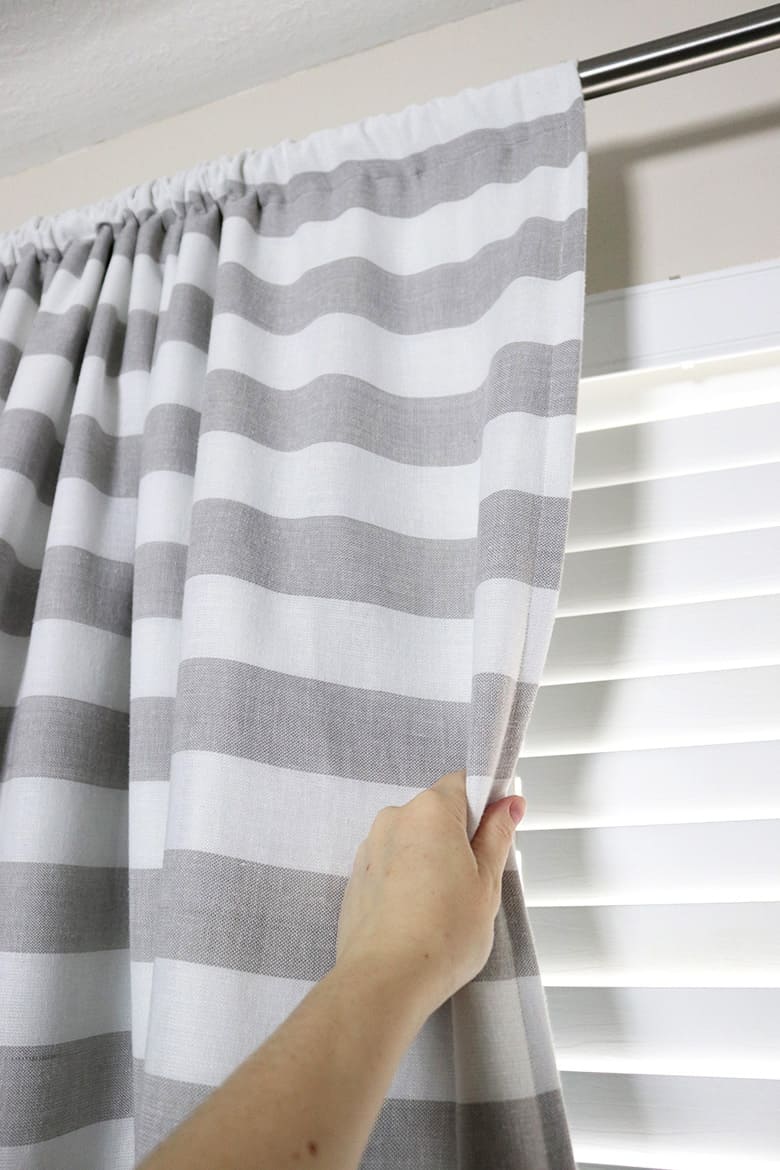 So, there you go. A little bit of honesty. Not all craft projects go the way you'd like them to. I'm still learning what's worth DIYing–and what's just not worth the headache. 🙂 (Like my thrifted curio cabinet I painted…and the armchairs I thought I was going to reupholster…but those are stories for another day…)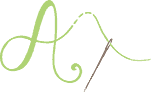 Don't forget to pin and save for later!