Download these free printable cards just in time for Mother's Day! A classy floral card, a funny card, and a coloring card for kids!
I love making homemade cards! I used to make sets of blank homemade cards as gifts for my mom. I haven't done that in awhile, though. Sometimes it's just so much easier (and quicker) to print something out on the computer.
If you're in the needing-to-save-time (or money) boat, I've got three free printable Mother's Day cards for you to give mom this year.
These cards are great on their own, or pair them with a fun DIY sunshine gift that's sure to make mom smile!
This post contains affiliate links. For more information, see my disclosures here.
How to Download and Print Your Free Mother's Day Cards
First, download the card you want below by clicking on one of the green download buttons.
The link will open a PDF in your browser. Click the printer icon to print from that screen. Or, click the arrow (download) button to download and save the file to your computer.
Set your printer to print at 100% scale and borderless printing.
For the two smaller cards, if you're not sure what direction your printer is going to print the card (I can never remember on mine), I recommend using a full sheet of paper or cardstock and printing one at a time. Then you can crop them down to size—a paper trimmer makes that super easy to do.
Print settings will vary for every computer/printer, but I recommend printing as high-quality as you can and using a high-quality paper or cardstock.
You can also save the file and send it to a print shop to print (which I have totally done before when my printer crashed on me and I was in a hurry).
Free Printable Floral Mother's Day Card
If you're going for simple and classy, this floral mother's day card is perfect!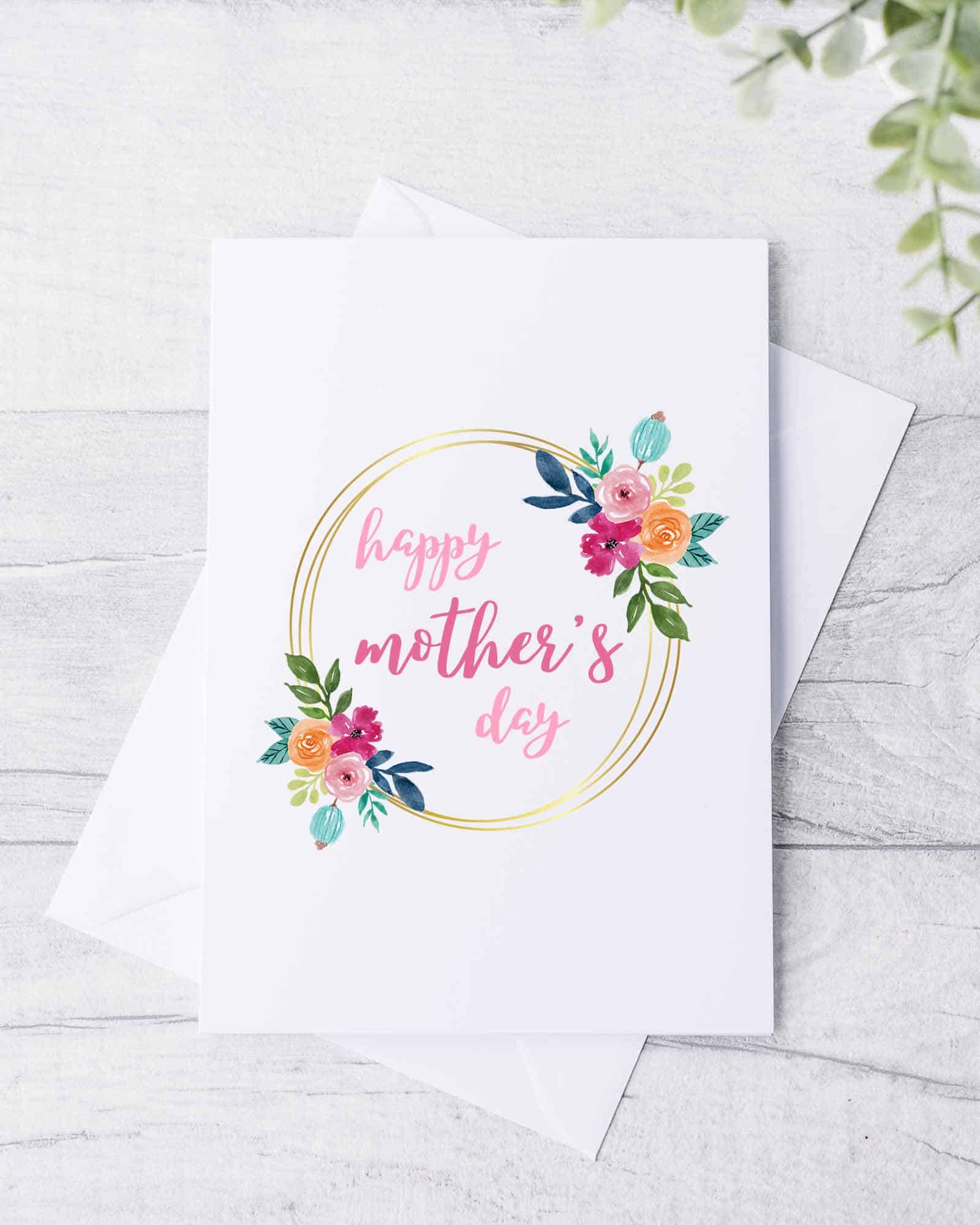 This card measures 4.25 x 5.5″ once printed, cut, and folded (A2 size card). You can buy A2 envelopes here.
Free Printable Funny Favorite Child Mother's Day Card
Funny greeting cards are the best. This is the perfect card for all you favorite children out there (I'm not one of them, but it sounds nice anyway).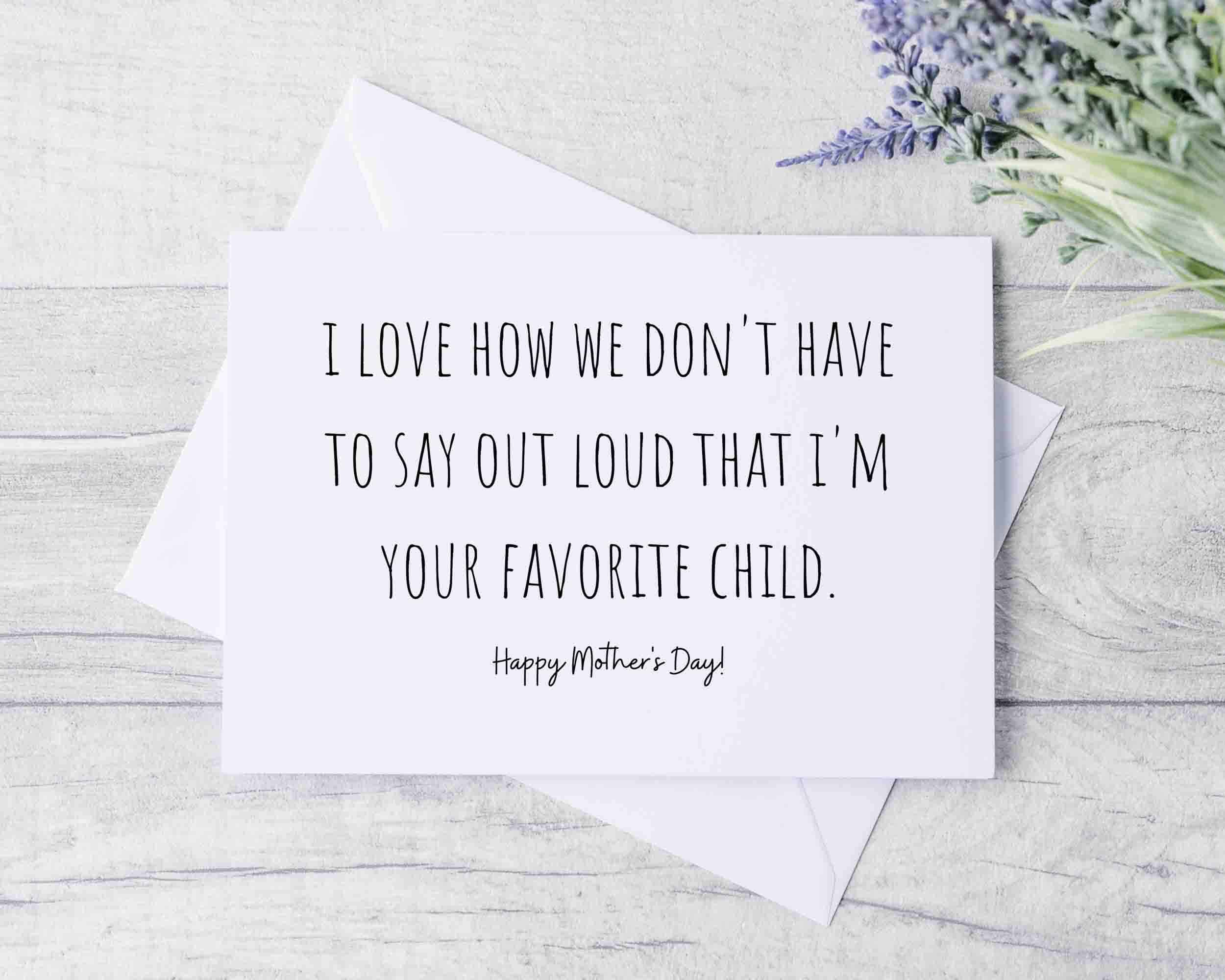 This card also measures 4.25 x 5.5″ once printed, cut, and folded (A2 size card). You can buy A2 envelopes here.
Free Printable Mother's Day Coloring Card For Kids
And finally, if you're in need of a card for kids to give mom for mother's day, this one is super cute! I purposely designed this card to be black and white so kids can color it—and mom is totally going to love it.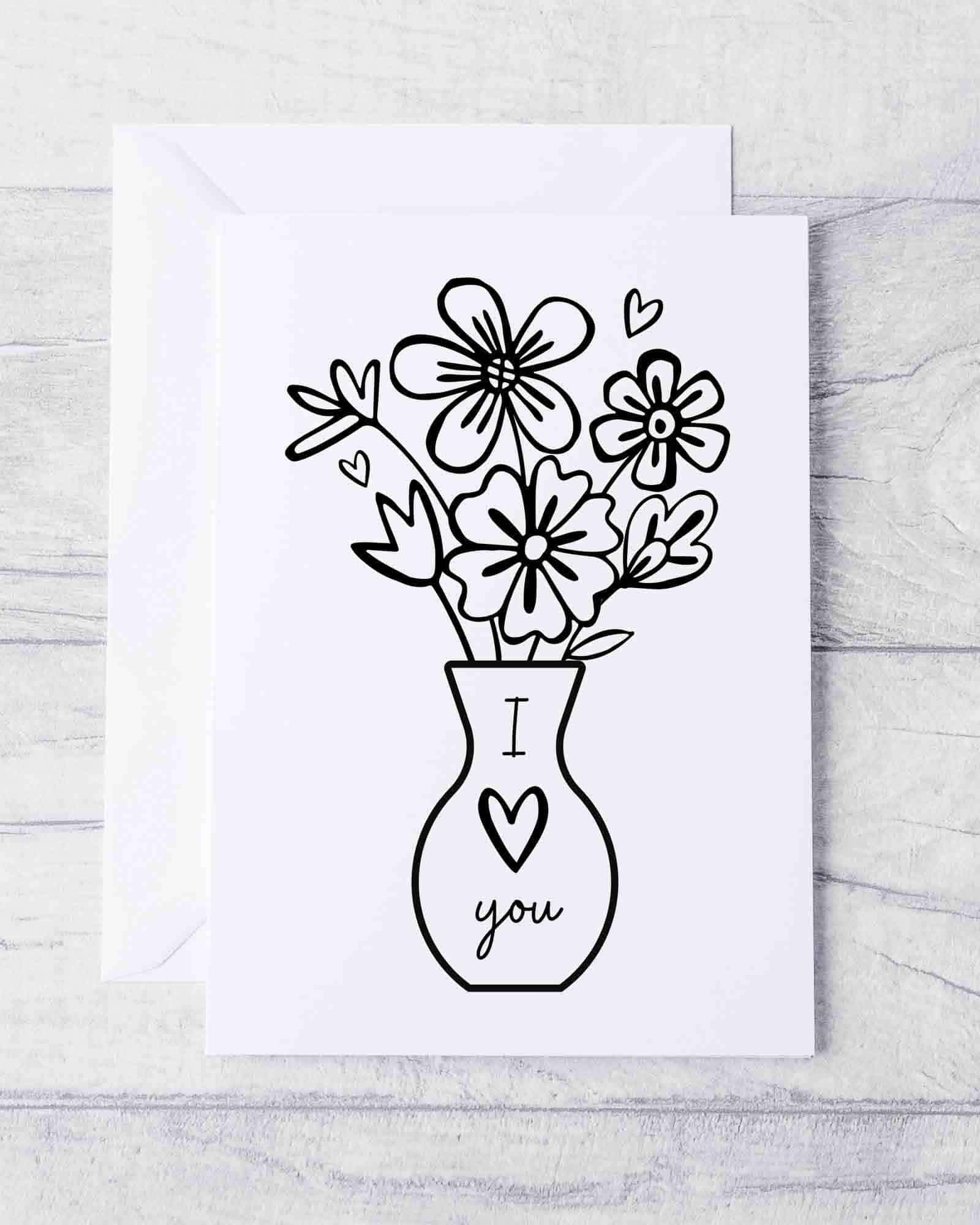 This card measures 5.5 x 8.5″ once printed and folded (A9 size card). This is just a full-sized sheet of paper folded in half, which is the perfect size for coloring. You can buy A9 envelopes here.
Free Printable Mother's Day Cards
There you go! I hope your mom (or wife or grandma) loves these cards!
Check out my free printable father's day cards here!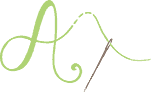 Don't forget to pin and save for later!